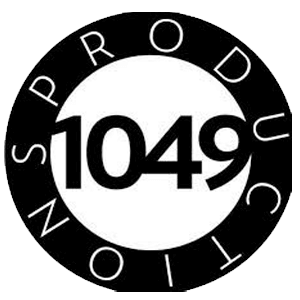 CryoFx® was contracted by 1049 Productions LLC to provide on-call special effects equipment for their clients' live events. Since the first event's success, CryoFX® now continuously works hand-in-hand with 1049 Productions for live entertainment and event needs setting up special effects equipment including confetti blowers, spark machines, and CO2 jets as well as designing and building custom applications.
CryoFX® regularly supplies 1049 Productions LLC with new and improved production capabilities. Never settling for less than the best, CryoFX® brings its experience, artistry, and focus to any event with 1049 to make it fun, thrilling, and entertaining every single time.
1049 Productions LLC is an entertainment production company that focuses on music industry events, particularly in but not limited to concerts and clubs. They provide their clients with CO2 jets and CO2 guns as well as confetti cannons. Additionally, they have worked on high-level music festivals such as Coachella. Their partnership with CryoFX® enables them to continually improve and expand their products and services. 
1049 Productions LLC
https://www.facebook.com/1049Productions/ 
For more info on CryoFX® projects, please see https://CryoFX.com/portfolio