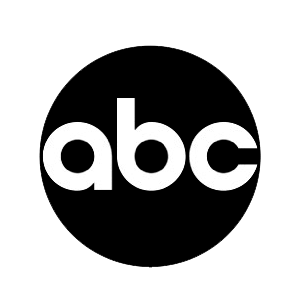 CryoFX® was contacted by production teams from ABC to form a working relationship for special effects sourcing on several projects. 
CryoFX® team members worked with ABC multiple times to supply effects on specific broadcasted shows as well as other live entertainment events and films. The special effects included cold spark machines, liquid nitrogen hose dumps and CO2 systems, low-lying fog and haze systems, and confetti equipment. 
CryoFX® specialists also provided ABC with full consultations on several occasions. 
The American Broadcasting Company (ABC) started as a radio network in 1943. Now it is one of the three major broadcasting companies in the United States along with CBS and NBC. Nicknamed the Alphabet Network, the company is a subsidiary of Walt Disney Studios and is headquartered in both California and New York. 
ABC has eight self-owned stations and over 230 affiliated television stations. It receives about 4.3 million viewers at primetime every evening.
American Broadcasting Company 
​​77 West 66th Street.
New York, NY 10023
​​https://abc.com/
For more info on CryoFX® projects, please see https://CryoFX.com/portfolio