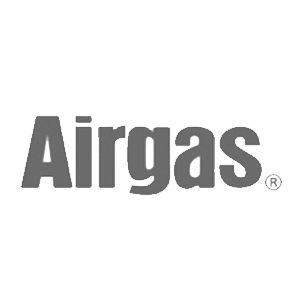 CryoFX® was contacted by the production and development team at Airgas to create custom products for several of their projects and clients. 
CryoFX® designers produced designs for Airgas custom CO2 systems and cool spark machines for specific Airgas clients. CryoFX® technicians also supplied Airgas with tank delivery services.
CryoFX® loves working with Airgas. The two companies have had a long-standing and mutual working relationship for several years now. 
Airgas is an American-owned liquid air company. They specialize in the production and delivery of medical, industrial, and specialty gasses, but also produce a plethora of hard goods, safety products, and process chemicals. They are also the number one supplier of ammonia products in the United States.
In 2022, the company announced that it was expanding to Buda, Texas, as the council there approved a Specific Use Permit (SUP) for Airgas to create an outside storage area. 
Airgas
259 North Radnor-Chester Road, 
Suite 100 
Radnor, PA 19087
For more info on CryoFX® projects, please see https://CryoFX.com/portfolio