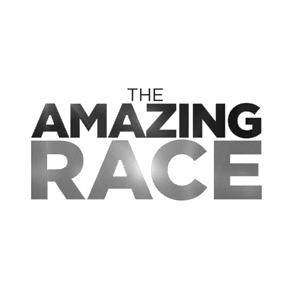 A few years ago, the production team of the Amazing Race reached out to the CryoFX® office to form a partnership for special effects sourcing.
Since then, multiple CryoFX® products have appeared on the Amazing Race show. Additionally, CryoFX® team members working closely with Amazing Race have supplied and installed special effects.
The Amazing Race is an American adventure reality show featuring 11 or 12 teams of two who must deduce clues, overcome physical and mental challenges, and travel by plane, boat, taxi, and more with a limited budget. The first team to arrive at the end of the race wins the grand prize of US$1 million.
The CBS program has been running in the United States since September 2001, and a number of international versions have been developed following the same core structure. In 2022, the show was renewed for its 34th season.
The Amazing Race
℅ CBS Studio Center
4024 Radford Avenue Studio City,
California 91604
https://www.theamazingracecasting.com/home



For more info on CryoFX® projects, please see https://CryoFX.com/portfolio