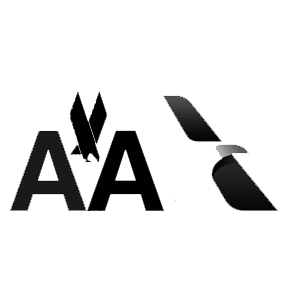 CryoFX® was approached by American Airlines (AA) to conduct a research and development (R&D) project under a nondisclosure agreement. This included both design and consulting services to help the airline achieve its sustainability goals.
Through its concept- design - build services CryoFX® offers AA continuous investigation and experimentation to create efficient progress through design. This includes but is not limited to prototype development, conception design, and systematic development. CryoFX®'s core commitment to constant advancement and achievement facilitates AA's ambitious objectives and cutting-edge leadership in the industry.
In the summer of 2021, American Airlines publicly committed to developing a science-based, intermediate target for reducing greenhouse gas (GHG) emissions. It is the first and only airline in North America to make such a commitment. AA has lofty goals to reduce its production emissions by 40% in 2035 and to reach net-zero emissions by 2050.
In the years ahead, AA plans to continually rely on the best research and design to overhaul its development of the next-generation aircraft and streamline its operational procedures. This makes American one of the most attractive airlines to fly with in the industry today.
American Airlines
4333 Amon Carter Blvd
Fort Worth, TX 76155
For more info on CryoFX® projects, please see https://CryoFX.com/portfolio