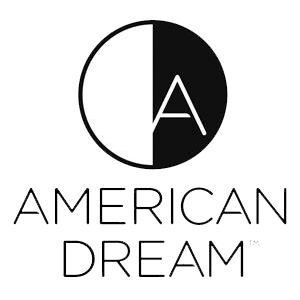 CryoFX® was contacted by the development team at the American Dream Mall to provide consulting and design services for a special effects operation. American Dream relied on the CryoFX® team's expertise to perfect the top of their drop tower on their brand new build. 
The project was challenging because there was an airport near the mall site. This made using flame lasers and other effects impossible, so something else was needed that would be safe, seen from New York, gain attention from passers-by on the freeway, and also stand out having a similar effect as the 'Bellagio water fountain.' 
CryoFX® designers got to work and proposed three different systems for American Dream to choose from. The options included a CO2 special effects system, liquid nitrogen hoses, or a steam-based system with fog and other effects to give the appearance of fire or ice. 
American dream chose the CO2 special effect system. This allowed them to inject humidity into the air above the drop tower, include 100 CO2 jets in a circle, and display multiple high-intensity strobe lights as well as other intricacies that are held under a nondisclosure agreement (NDA) due to the design of the system. 
American Dream Mall is a business and entertainment complex in the Meadowlands Sports Complex in New Jersey. The mall opened in four stages over the course of 2019 and 2020. The mall is one of the largest indoor entertainment destinations in the United States. It features a luxe food hall, waterpark, theme park, shopping, and much more.
General admission starts at $59.99 for those under 48 inches and $79.99 for those above 48 inches. 
American Dream Mall
1 American Dream Way
East Rutherford, NJ 07073
https://www.americandream.com/ 
For more info on CryoFX® projects, please see https://CryoFX.com/portfolio