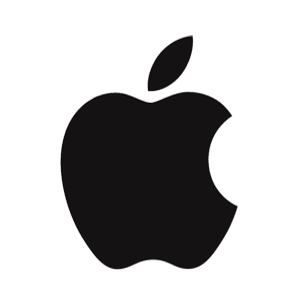 CryoFX® was contacted on multiple occasions by Apple India to conduct Research and Development (R&D) projects for the company. Apple has also continually used CryoFX® to create, set up, and operate special effects for specific special in-house events for employees.
CryoFX® provided Apple with a clear vision and specialized information to help the company develop its knowledge base and systems-building processes. This includes but is not limited to prototype development, conception design, and systematic development. CryoFX® also continues to provide expert-level technicians for Apple's in-house events and provides the company with fantastic experiences for its employees.
Apple is a technology company based in California. They specialize in consumer electronics and software. They produce products with cult-like followings such as the iPhone, iPad, and Apple Watch. In June 2022, Apple hosted a worldwide developers conference.
Apple
One Apple Park Way
Cupertino, CA 95014
For more info on CryoFX® projects, please see https://CryoFX.com/portfolio