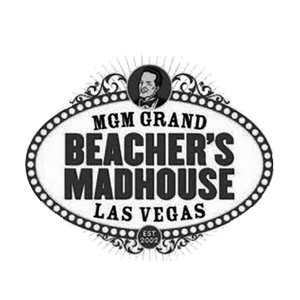 CryoFX® was contacted by management at Beacher's Madhouse in Las Vegas and in Loss Angeles to aid the nightclub with its special effects sourcing.
Beacher's asked CryoFX® specialists to manage several construction projects and installation services for CO2 and confetti systems.
CryoFX® team members were also contracted to conduct full consulting and design services for the nightclub's events and special acts. These acts included headliners like Miley Cyrus and others.
Beecher's Madhouse is an entertainment space that is a zany combination of cabaret, freak show, and burlesque. It has two locations: its flagship location in the MGM Grand hotel located in Las Vegas, and the other at the Hollywood Roosevelt hotel located in Los Angeles.
With its prime locations, Beecher's attracts major entertainment acts and guests from all around the world.
Beacher's Madhouse
℅ MGM Grand
3799 S Las Vegas Blvd.
Las Vegas, NV 89109
https://www.beachersmadhouse.com/

For more info on CryoFX® projects, please see https://CryoFX.com/portfolio