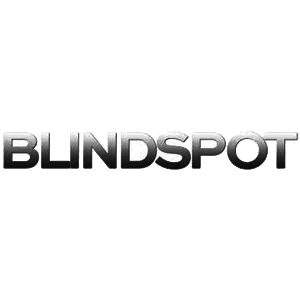 CryoFX® was thrilled when the production team for NBC's hit show Blindspot reached out, as it is one of CryoFX®'s owner's favorite shows. The show contacted CryoFX® for consulting and design services. They also requested special effects installation for specific scenes in the TV show.
CryoFX® was able to design, install, and operate specialized CO2 effects to create a pipes bursting emulation. This added authenticity and believability to Blindspot's scenes. CryoFX® specialists also continually provided consultations with the show's production team, helping Blindspot maintain its mysterious atmosphere.
Blindspot was a crime drama television series produced by NBC from 2015-2020. Set in New York City, the show ran for five seasons and hit a total of 100 episodes. The show was known for its intriguing storylines and ability to cause viewers to suspend belief. Watch all five seasons now streaming on NBC.
Blindspot
https://www.nbc.com/blindspot
For more info on CryoFX® projects, please see https://CryoFX.com/portfolio