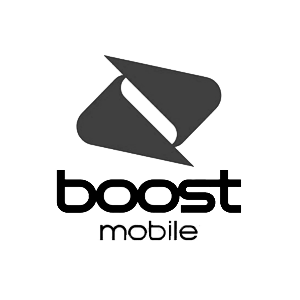 CryoFX® was contacted by Boost Mobile to provide special effects equipment for in-house and client-focused events hosted by Boost Mobile.CryoFX® technicians were able to set up and operate equipment at each event with 100% satisfaction from Boost Mobile. 
Boost Mobile is a wireless service provider that is owned by the American parent company Dish Wireless. They specialize in pre-paid service with no contract fees and full coverage. They are available nationwide. 
Boost Mobile 
6591 Irvine Center Dr.
Irvine, CA 92618
For more info on CryoFX® projects, please see https://CryoFX.com/portfolio