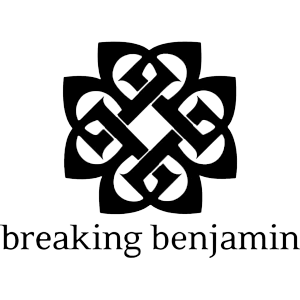 CryoFX® was extremely excited when they received a call from the management team of Breaking Benjamin as the group is one of CryoFX® owner's most favorite. The group relied on CyroFX® to provide special effects equipment for multiple shows where they were featured.
CryoFX® designed, set up, and operated various customized equipment including CO2 jets and CO2 based special-effects. CryoFX® took Breaking Benjamin shows to the next level with its production capabilities, artistic detail, and attention to deadlines. By using a one-of-a-kind CryoFX® CO2 system CryoFX® specialists were able to put groundbreaking effects in front of audiences around the nation.
Founded by Benjamin Burnley and drummer Jeremy Hummel, Breaking Benjamin is an American rock band from Wilkes-Barre, Pennsylvania. They have six studio albums and have participated in both national and international tours and music festivals.
Their post-grunge musical style paired with CO2 effects makes the perfect atmosphere for an alternative rock concert.
Breaking Benjamin
500 S. Buena Vista St.
Burbank, California 91521


For more info on CryoFX® projects, please see https://CryoFX.com/portfolio