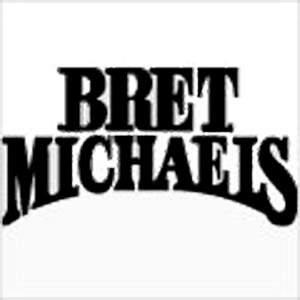 CryoFX® was contacted by management for rock artist Bret Michaels to establish an ongoing partnership. CryoFX® team members continually provide specialized custom effects equipment for Bret Michaels and his touring groups. 
CryoFX® has consistently met tight deadlines for many shows, concerts, and tours for the artist, and has set up and operated several CO2 jets, CO2 hoses, and CO2 gas effects to help Michaels create the right rock atmosphere for his fans. 
Bret Michaels–born Bret Michael Sychak–is an American singer, musician, and actor. He originally got his start and fame by being the lead musician in the rock band known as Poison, selling over 50 million records worldwide. Michaels transitioned to a solo career and has performed in many places including the 63rd Annual Tony Awards. 
Bret Michaels
For more info on CryoFX® projects, please see https://CryoFX.com/portfolio