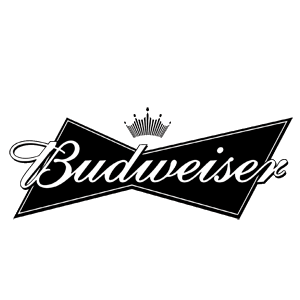 CryoFX® was contacted by Budweiser's development team for consulting and design services. Budweiser has also continually contracted CryoFX® technicians and specialists to provide special effects services for Budweiser activation at live shows and events. Most recently, CryoFX® team members set up and operated equipment for a Budweiser booth activation.
Through its concept- design - build services, CryoFX® offers Budweiser continuous exploration and development experimentation to continually create the best possible products. This includes prototype development and systematic development. CryoFX®'s core commitment to constant advancement facilitates Budweiser's ability to stay at the top of their game in their products and services.
Budweiser is a popular American style lager produced by its parent company Anheuser Busch, part of ABinBev. With headquarters located in Missouri, Budweiser has become one of the best-selling beers in the United States.
Budweiser
2814 S 2nd St.
St. Louis, MO 63118
For more info on CryoFX® projects, please see https://CryoFX.com/portfolio