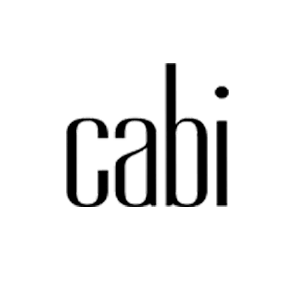 CryoFX® was contacted by the clothing brand Cabi to supply special effects equipment for their company's in-house events. CryoFX® provided a cold spark machine and hired operation. CryoFX® also provided permitting facilitation, equipment supply, and operation services.
CryoFX® technicians and specialists installed and operated the special effects equipment for entertainment shows meant to reward Cabi team members for a job well done as well as a company awards ceremony.
Cabi is a fashion stylist service and clothing line that helps women feel confident every day no matter the occasion, from going to the office to attending a fancy gala. Through its foundation–The Heart of Cabi–the clothing company also works to empower women in poverty across the globe through vocational training, education, fashion design, and much more. Recently, the foundation has also begun to aid and empower victims of sexual assault and domestic violence demonstrating that clothing can be one small way to restore dignity and personhood.
CryoFX® was proud to work with a noble company and to help create celebratory moments for its employees through fun special effects.
Cabi
​​21750 Arnold Center Rd
Long Beach, CA 90810

For more info on CryoFX® projects, please see https://CryoFX.com/portfolio