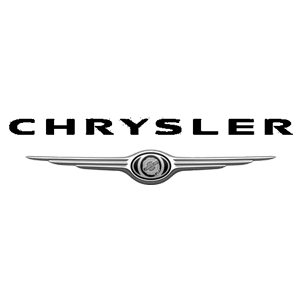 CryoFX® was contacted by the design and production team at Chrysler for consultation and design services. Chrysler also contracted CryoFX® for operation facilitation and on-site management of special effects.
Truly living by its motto "You dream it, we build it," CryoFX® artists and creatives were able to bring to life the designs Chrysler needed to launch their 2020 newly released vehicles. This included custom-made special effects equipment to imitate snow storms and sand storms in Chrysler vehicle TV commercials and other advertisements.
Chrysler is a family brand of automobiles. They specialize in sedans and minivans. Chrysler is the American subsidiary of a much larger Dutch-based automobile company called Stellantis. In the spring of 2022, Chrysler announced its first fully electric minivan. This inaugural electric vehicle will be the trailblazer in the more sustainable design direction for Stellantis which has put $35 billion dollars into the prototype.
Chrysler
1000 Chrysler Dr.
Auburn Hills, MI, 48326
For more info on CryoFX® projects, please see https://CryoFX.com/portfolio