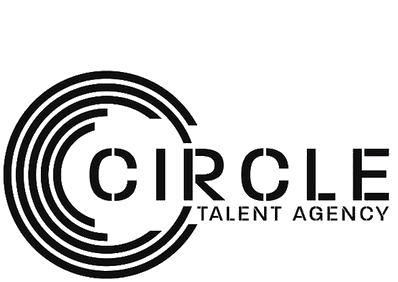 CryoFX® was contacted by Jonathon Rieker at the Circle Talent Agency for custom special effects equipment. Through its immense production capabilities, CryoFX® was able to provide the equipment quickly and efficiently with 100% satisfaction from the client. 
CryoFX® provided the Circle Talent agency with customized CO2 guns and other custom CO2 special effects equipment for several of the agency's events and most notably for Miami Music Week. 
Circle Talent Agency is a family-owned and operated business headquartered in California. They focus on matching talent with producers in the commercial and theatrical industries.
The agency works personally with actors and actresses nationwide. They also negotiate deals for national-network commercials, award-winning television shows, independent films, and studio blockbusters.
Circle Talent Agency 
401 Wilshire Blvd.
12th Floor Penthouse
Santa Monica, CA 90401
For more info on CryoFX® projects, please see https://CryoFX.com/portfolio