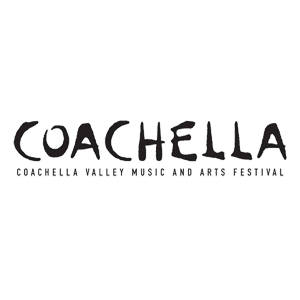 Years ago someone inside the Coachella team reached out to the creatives at CryoFX® to establish an ongoing partnership for development, design, and production. Today, CryoFX® continually offers Coachella immense knowledge and expertise in the entertainment industry making the annual music festival better and better each and every year. 
CryoFX® has worked with Coachella for multiple years running providing the festival with special-effects equipment to enliven its stages and atmosphere. CryoFX® has also provided Coachella with consulting services, which include conceptualization, technical consulting, and research and development (R&D). 
The Coachella Valley Music and Arts Festival is an annual music and arts festival held in the Coachella Valley in California. The festival was co-founded by Paul Tollett and Rick Van Santen in 1999 and is organized by Goldenvoice, an AEG Presents subsidiary. The event features many headliners in the music and arts industries and is attended by people all over the world.
In 2022, after a two-year hiatus due to Covid-19, the festival was back and bigger than ever, boasting over 700,000 thousand guests and headlining artists like Harry Styles, Billie Eilish, and The Weeknd. 
COACHELLA MUSIC FESTIVAL, LLC
5750 WILSHIRE BLVD STE 501
LOS ANGELES, California
For more info on CryoFX® projects, please see https://CryoFX.com/portfolio