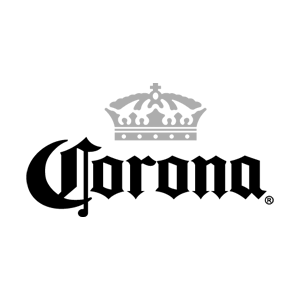 CryoFX® was contacted by the management team of Corona in Canada and the United Kingdom to provide special effects equipment for Corona's live events.
CryoFX® specialists provided Corona with CO2 jets and other special effects equipment on several specific designs related to live activations with the beer brand. CryoFX® technicians were able to provide on-call services to ensure the proper installation of the equipment.
Corona is a beer brand made by the Mexican brewery Cerveceria Modelo. Both Corona and Modelo are owned by the Belgian company AB InBev. Since 1998, Corona has been the number one selling brand of imported beer in the United States. It is often served with a lemon or lime to add a sour flavor to the beer. The brand's most popular iteration is the Corona Extra which is a top-selling pale lager worldwide.
Corona Extra CA
http://www.coronaextra.ca/ca_en
Corona Extra UK
For more info on CryoFX® projects, please see https://CryoFX.com/portfolio