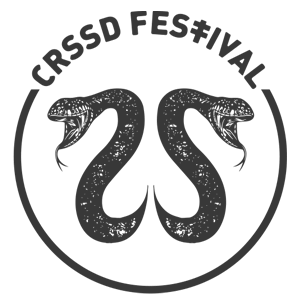 CryoFX® was contacted by the development team overseeing the annual festival CRSSD Festival. CryoFX® was brought on board to provide consulting services as well as supply several special effects equipment for the festival's shows.
CryoFX® consulted with members at CRSSD on laser variance. This helped the festival to create a unique experience for its guests. CryoFX® specialists also provided CO2 jets and CO2 special effects, aiding the club-like house music environment of the festival.
Additionally, CryoFX® technicians were able to provide on-site support in San Diego to ensure the proper installation and operation of the equipment throughout the duration of the event.
The CRSSD Festival is an annual music festival for electric and indie rock in San Diego, California, The festival is organized by the local event agency FNGRS CRSSD. The two-day festival was first held in 2015 in the newly built Waterfront Park in San Diego and has continued today with over 15,000 audience members.
The festival is a hot zone for house and techno lovers and has made a name for itself for providing an extravaganza of unique dance beats.
CRSSD Music Festival
1600 Pacific Hwy
San Diego, California, 92101
For more info on CryoFX® projects, please see https://CryoFX.com/portfolio