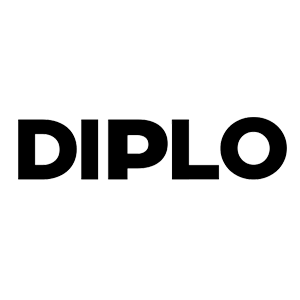 CryoFX® was contacted by the management team for DJ Diplo on multiple occasions to form a production partnership. Tapping into a decade of experience, CryoFX® was able to offer the DJ unparalleled production capabilities.
CryoFX® team members worked with Diplo's team to create customized special effects. CryoFX® designers produced custom-made CO2 cannons for the DJ to use at live events, clubs, shows, and concerts.
Thomas Wesley Pentz--known by his stage name Diplo--is an American DJ, producer, and songwriter. He is the lead member of the electronic dance music group Major Lazer and a member of a supergroup that includes artists Sia, Labrinth, and LSD.
His smash hit, under the moniker Major Lazer, "Lean On" (with MØ and DJ Snake) was number 1 on Billboard 100's electronic and dance music hit list.
Diplo
For more info on CryoFX® projects, please see https://CryoFX.com/portfolio