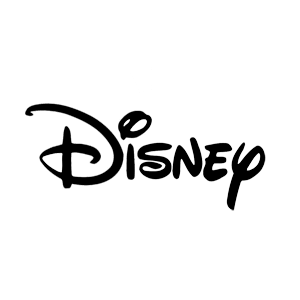 CryoFX® was contacted multiple times by Disney to establish an ongoing relationship for the management of several projects. CryoFX® continually provided Disney with special effects equipment, design consultation, and research and development (R&D) services.
While most of the projects are under a nondisclosure agreement (NDA), the special projects not under NDA include work on the smash hit Frozen and Frozen Outdoor Stage, R&D projects on the Matterhorn, and other CO2-related systems and effects projects. CryoFX® specialists also designed full massive CO2 systems for various Disney indoor and outdoor venues.
Additionally, CryoFX® technicians provided Disney with Eastep systems, safety systems, on-site installation services, contractual repair services, CO2 delivery, CO2 tank delivery, and general on-call consulting and design services.
The Walt Disney Company is an American entertainment and media conglomerate headquartered at the Walt Disney Studios complex in Burbank. From its start in 1923 as a mere cartoon studio, Disney has grown into an empire boasting its own streaming service, various networks, international theme parks, and much more.
Walt Disney Studios
500 S. Buena Vista St.
Burbank, CA 91521
For more info on CryoFX® projects, please see https://CryoFX.com/portfolio