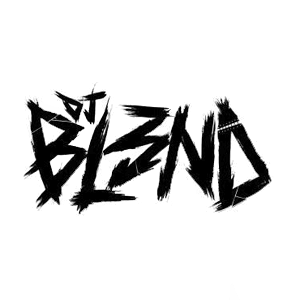 CryoFX® was contacted by DJ BL3ND personally to work on several projects with the artist. CryoFX® team members worked with BL3ND's management team to provide design and consulting services as well as customized special effects.
With its immense production capabilities, CryoFX® was able to create the right combination of effects to achieve 100% satisfaction from BL3ND and his team as well as install other CO2 special effects equipment for several live shows and music videos.
DJ BL3ND is a masked artist, rapper, and mixer that has signed with LokoSound. Shrouded in mystery, BL3ND keeps his true identity secret. His music and mixes can be streamed on his self-monikered YouTube channel where the artist has more than 1.5 million followers and over 400 million views.
DJ BL3ND
For more info on CryoFX® projects, please see https://CryoFX.com/portfolio