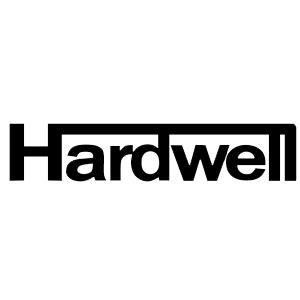 CryoFX® was contacted by the management of DJ Hardwell to form a working relationship for special effects sourcing. 
CryoFX® team members supplied the artist with customized CO2 special effects equipment on multiple occasions for multiple live events and videos.  This included but was not limited to customized handheld CO2 cannons, DMX 512 CO2 jets, and other customize CO2 equipment to be used during these shows. CryoFX® technicians provided on-call support to ensure the proper use of the equipment at all events.
DJ Hardwell, born Robbert van de Corput, is a Dutch DJ, record producer, and remixer. In both 2013 and 2014, he was rated the world's number one DJ on the DJ Mag Top 100 DJs list. He was consistently in the top ten for years after that. 
He has worked with many artists and released many successful tracks including "Never Say Goodbye." In 2019, Hardwell announced his hiatus from touring in order to focus on his personal life. 
DJ Hardwell
For more info on CryoFX® projects, please see https://CryoFX.com/portfolio