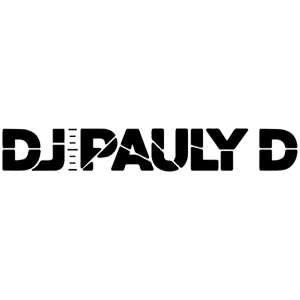 CryoFX® was contacted by the management team of the Jersey Shore star DJ Pauly D. Team members at CryoFX® worked with the artist to bring his vision to life on tours, in clubs, and other live events.
CryoFX® provided customized CO2 cannons and CO2 special effects equipment as well as CO2 tanks for several of the artist's live shows. CryoFX® technicians also provided on-call support to ensure the proper installation and operation of the equipment and create an epic environment for fans of the DJ.
Born Paul DelVecchio, DJ Pauly D is famous for his status as a reality TV star on MTV's highest-rated show, Jersey Shore. The show premiered in 2009 and helped showcase Pauly's musical talent. In 2012, Pauly was the first cast member to star in his own spinoff which focused on his life as a DJ. Pauly D has worked with big industry names including 50 Cent and can still be found DJing on new Jersey Shore Family Vacation episodes.
DJ Pauly D
For more info on CryoFX® projects, please see https://CryoFX.com/portfolio