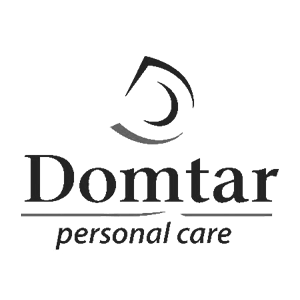 The team at Domtar reached out to CryoFX® to form a partnership for research and development (R&D) under a nondisclosure agreement (NDA). 
Through its concept- design - build services CryoFX® offered Domtar continuous investigation and experimentation to create efficient progress through design. This included prototype development, conception design, and systematic development. CryoFX® researches also supplied Domtar with information on the development and specific parameters of CO2 spraying applications, diaper manufacturing, and sprain diapers with liquid CO2. 
Domtar Corporation is an American company that manufactures and markets wood fiber-based paper and pulp products. It operated independently for several decades and was listed on the Toronto and New York stock exchanges before being acquired by Paper Excellence in November 2021. It has been working as a subsidiary ever since. 
Domtar Corporation also held a personal care division that worked closely with CryoFX® on researching development for the best personal care products for people of all ages on the market. 
Domtar Corporation
234 Kingsley Park Drive
Fort Mill, SC 29715

https://newsroom.domtar.com/domtar-personal-care-what-we-make/

For more info on CryoFX® projects, please see https://CryoFX.com/portfolio