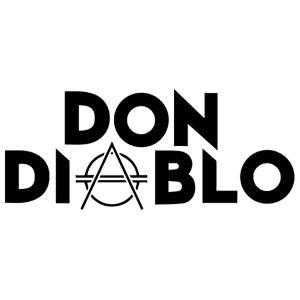 CryoFX® was contacted by the management team of Don Diablo to work on several projects with the artist. CryoFX® was also called upon to provide consulting and design services.
Working closely with the artist, CryoFX® specialists worked on several special effects requests under tight deadlines and customized multiple special effects including CO2 cannons.
CryoFX® team members also provided on-call support for the proper installation and operation of the equipment in music videos and live events featuring Diablo.
Don Pepijn Schipper, known by his stage name Don Diablo, is a Dutch DJ, producer, musician, and artist of EDM music. He was one of the first artists to produce music of the future house genre. In 2015 Diablo launched his self-owned record label, Hexagon. The label produced Alex Adair's smash hit, "Make Me Feel Better" which trended at number one on the dance charts for weeks.
In 2020, Diablo was ranked sixth in the 2020 Top 100 DJs list in DJ Mag and continues to have success in the electronic dance music industry.
Don Diablo
For more info on CryoFX® projects, please see https://CryoFX.com/portfolio