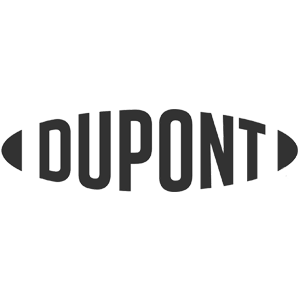 CryoFX® was contacted by the development team of the paints division of DuPont incorporated to develop a partnership to achieve specific sustainability goals.
CryoFX® team members worked with DuPont on several research and development projects regarding CO2 which were done under a nondisclosure agreement (NDA) and cannot be discussed in detail.
DuPont de Nemours, Inc., commonly known as DuPont, is an American chemical company. It focuses on the development and production of multiple technologies, materials, substances, and energy.
Recently, after 200 years of innovation, DuPont has begun focusing on a more sustainable approach to development. Through their community of scientists and engineers and their partnerships with companies like CryoFX®, DuPont is working tirelessly to create a better world for all living things. chemical company in terms of sales.
DuPont de Nemours, Inc.
974 Centre Rd.
Wilmington, DE 19805

For more info on CryoFX® projects, please see https://CryoFX.com/portfolio