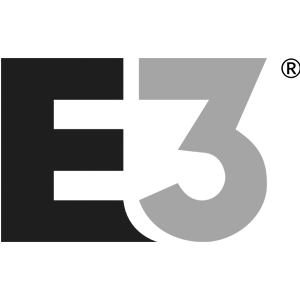 After working for a few specific vendors at an E3 Expo, CryoFX® was contacted by management at E3 directly to provide special effects equipment. CryoFX® was also contracted to provide consulting and design services for various products and processes with E3. 
CryoFX® experts provided both vender groups and E3 with special effects inclusions at events to liven up the atmosphere and create an entertaining space for Expo goers. CryoFX® technicians also provided on-call support to ensure the proper installation and operation of the equipment. 
The E3 Expo–short for Electronic Entertainment Expo–is an annual trade event for the video game industry. Usually held in Los Angeles, the Entertainment Software Association (ESA) organizes the expo which attracts game developers, publishers, and manufacturers. Akin to a Comic-Con environment, developers, publishers, and manufacturers showcase and advertise their upcoming games and products to video game enthusiasts. 
In 2021, E3 launched its first virtual expo, reaching its clients through apps, cellphones, and the internet. 
E3 Expo

For more info on CryoFX® projects, please see https://CryoFX.com/portfolio