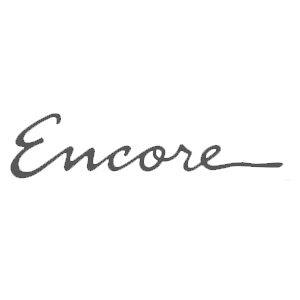 CryoFX® was contacted by management at the Encore Resort to form an ongoing partnership.
CryoFX® team members were contracted to support the hotel's special events by providing CO2 special effects-related consulting and design services as well as operation services. CryoFX® met Encore's vision with 100% satisfaction, helping the resort achieve its thrillingly entertaining environment for guests.
Located in the heart of Vegas, Encore at Wynn Las Vegas is a five-star resort and hotel that boasts a spectacular view and lively casino. It attracts millions of visitors every year and has lavish rooms, fancy restaurants, relaxing spas, fun entertainment, and special events.
Encore at Wynn Las Vegas
3131 Las Vegas Blvd S, Las Vegas, NV 89109
For more info on CryoFX® projects, please see https://CryoFX.com/portfolio