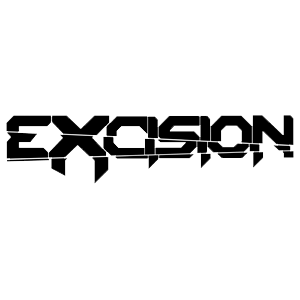 CryoFX® was contacted by the management team of Canadian DJ Excision to form an ongoing partnership. CryoFX® team members were contracted to support the artist on multiple occasions for his live events, concerts, and tours. 
CryoFX® provided consulting and design services to help the artist create an exciting environment for his fans. CryoFX® technicians also provided special effects and on-site operations for multiple shows including "Excision: His Throne" and "DJ That." Excision continually uses CryoFX® as his go-to provider of CO2 special effects in his annual headlining event "Lost Lands"
Excision, born Jeff Abel, is a Canadian DJ and producer focusing mainly on electronic music such as dubstep and trap. Active since 2006, he is the founder of Rottun Recordings and Subsidia Records.  In 2013, Excision released "Destroid 1 Raise Your Fist" which peaked at number 50 on the Billboard Dance/Electronic Songs chart. 
In 2022, Excision released a massive lineup for his fifth annual event "Lost Lands," which is a festival promoting and celebrating electric dance music. Lost Lands is planned for the fall of 2022 and features headlining performances from Knife Party, Madeon, TroyBoi, Pendulum, Subtronics, and more. Keeping with tradition, Excision will also take the stage for three different experiences. 
Excision
For more info on CryoFX® projects, please see https://CryoFX.com/portfolio