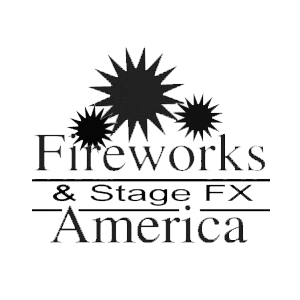 CryoFX® was contacted by the fireworks company Fireworks America to form an ongoing relationship to provide the company with support for various projects throughout the years.
CryoFX® team members have worked hand-in-hand with Fireworks America to provide institutional knowledge and expertise. CryoFX® specialists have been called upon to assist with permitting and operations as well as provide on-call spark machine pyro licensed operators and facilitation.
Fireworks America is an entirely employee-owned operation. Founded in 1994, they primarily focus on large fireworks displays but also provide services for indoor/outdoor events such as weddings, corporate gatherings, sporting events, rodeos, and more.
Fireworks America's mission is "to be the premier pyrotechnic company in the United States by producing exceptional shows using unique and creative ideas," and they have serviced many clients over the span of almost two decades.
Fireworks America
https://www.fireworksamerica.com/

For more info on CryoFX® projects, please see https://CryoFX.com/portfolio