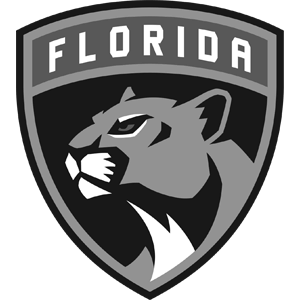 CryoFX® was contacted by the management team of the Florida Panthers to provide CO2 special effects equipment for the hockey team. CryoFX® technicians set up specialized equipment on the field to add a spectacular entertainment factor to the Panthers' home-field games and provided specialized products for specific activations.
CryoFX® designers worked closely with the development team of the Panthers to create customized CO2 systems as well as a customized condiment launcher. This launcher shot relish, ketchup, and mustard into the crowd through the activation of a big red button. CryoFX® never says no to a client's dream and really pulled out all of the stops for the Panthers' condiment launcher.
The Florida Panthers are a National Hockey League (NHL) team based in the Miami metropolitan area. In 2022, the Panthers won the Atlantic Divison in the Eastern Conference of the league securing a spot in the season's playoffs.
Florida Panthers
1 Panther Pkwy
Sunrise, FL 33323
For more info on CryoFX® projects, please see https://CryoFX.com/portfolio