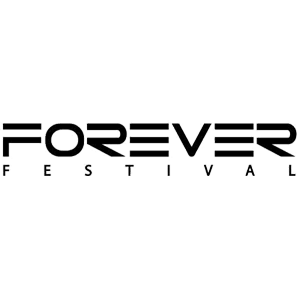 CryoFX® was contacted by the producers of the Forever Fest music festival to provide consulting and design services as well as special-effects products for their festivals. This included confetti cannons, CO2 cannons, CO2 special effects, and other customized effects.
CryoFX® team members also provided the producers at Forever Fest with conceptual design services and on-call support for the proper installation and operation of equipment for their events.
Forever Fest is an annual music festival that takes place in the Southern California Temecula Wine Country.
Forever Fest
http://www.foreverwedfest.com/

For more info on CryoFX® projects, please see https://CryoFX.com/portfolio