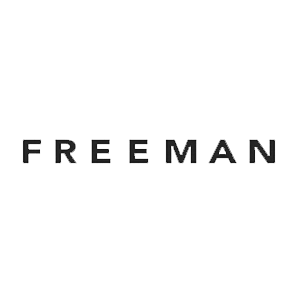 CryoFX® was contacted by the team at Freeman to provide special effects for one of their private events.
CryoFX® team members ensured that Freeman was satisfied with the installation and operation of the effects equipment as well as the overall atmosphere. 
Freeman is an events solutions company that provides many services including staffing logistics at tradeshows and convention centers. Headquartered in Dallas, Texas, they have over 30 locations across the globe and have 1000s of full-time employees.
Founded in 1923, Freeman has almost a century of experience and has grown into the world's largest live events company. 
Freeman
1600 Viceroy Dr #100
Dallas, TX 75235

For more info on CryoFX® projects, please see https://CryoFX.com/portfolio