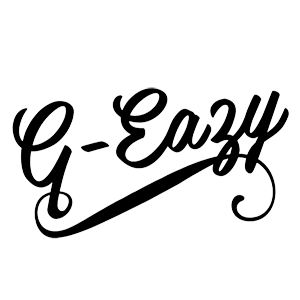 CryoFX® was contacted by the management team for rapper G-Eazy to provide assistance in creating a fantastic atmosphere for the rapper's live events.
CryoFX® specialists provided CO@ special effects and confetti special effects on multiple shows featuring the artist. This included G-Eazy's performance at the MTV fandom awards in San Diego and many other G-Eazy events in the Los Angeles metroplex area.
CryoFX® technicians also provide on-call support for the proper installation and operation of the equipment.
Gerald Earl Gillum, better known by his stage name G-Eazy, is an American rapper. He released his first album, These Things Happen, in June 2014. It peaked at number three on the US Billboard 200 and included the rapper's hit single "I Mean It", which reached number 98 on the Billboard Hot 100.
In 2017, G-Eazy won a People's Choice award for Favorite Hip-Hop Artist.
G-Eazy
For more info on CryoFX® projects, please see https://CryoFX.com/portfolio