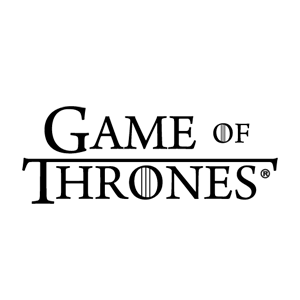 CryoFX® was contracted by the producers of the HBO hit television show--Game of Thrones--to form a consulting relationship for the show's production as well as other secondary live events. CryoFX® specialists also provided design and consulting services on special effects.
CryoFX® designers recommended many effects that were used on the show as well as in live promotional events. This included various CO2 jets, liquid CO2 hoses, CO2 tanks, and other special effects.
Game of Thrones is an American fantasy show based on the epic book series by George R.R. Martin. The show is produced by HBO and was originally created by David Benioff and D. B. Weiss. The show has eight seasons, 59 Emmy awards, and reached over 20 million viewers worldwide.
The show is still streaming on HBO, and there are plans to create a spinoff series with the same creative team.
Game of Thrones
℅ HBO Studios
2500 Broadway
Santa Monica, CA 2500
https://www.hbo.com/game-of-thrones
For more info on CryoFX® projects, please see https://CryoFX.com/portfolio