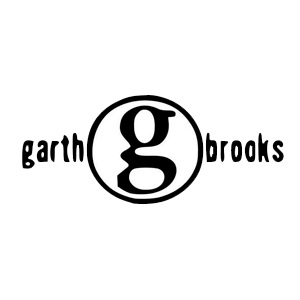 CryoFX® was contacted by the management team and production staff for country star Garth Brooks to form a partnership. CryoFX® was contracted to deliver special effects equipment for multiple live shows featuring Brooks.
CryoFX® technicians ensured the proper operation and installation of effects equipment including confetti and CO2 special effects at many concerts.
Troyal Garth Brooks is an American country music singer and songwriter. He is widely popular across the globe for integrating pop and rock styles into mainstream country music. He has many number one hits including "Friends in Low Places."
Since 1989, Brooks has released 23 albums and 77 singles. He has won multiple awards including two Grammy Awards and 17 American Music Awards (AMAs). He is one of the most best-selling country artists in the world and still tours today.
Garth Brooks

For more info on CryoFX® projects, please see https://CryoFX.com/portfolio