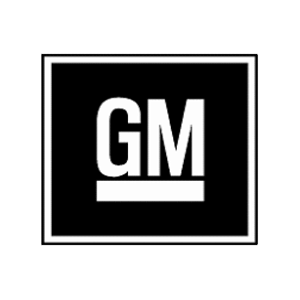 CryoFX® designers were contacted by General Motors (GM) to form a partnership for design and consulting services.
Through its wealth of knowledge in the industry, CryoFX® was able to bring GM's concepts to life via special effects. This included the use of multiple special effects on multiple occasions. The result was wonderful prototypes and products that left GM with 100% satisfaction.
General Motors is an American automobile manufacturing company home to consumer favorites Buick, Cadillac, GMC, and Chevrolet.
Recently GM has been researching and developing new sustainable products and processes including electric vehicles. As of 2022, GM developed a way to charge two separate electric vehicles with one fast charger.
General Motors
300 Renaissance Center
Detroit, MI 48243

For more info on CryoFX® projects, please see https://CryoFX.com/portfolio