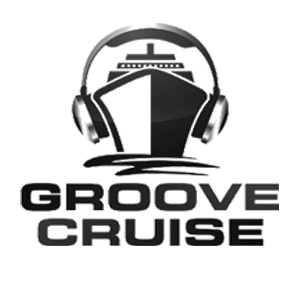 A few years ago CryoFX® was contacted but the music cruise company Groove Cruise to form a working partnership to service Groove Cruise cruise clients. Since then, the CryoFX® team has regularly worked with Groove cruises throughout the years, not only providing design and consulting services but also full onboard operation and management of all special effects aspects.
With its multiple staff crew of experts, designers, and technicians, CryoFX® has provided load in and load out service, set up strike service, as well as full design and consulting services for these cruises, truly making every passenger's experience on board unforgettable.
CryoFX® specialists were also able to provide substantial safety information and briefings for many ship captains on the multiple cruise ships that Groove Cruise serviced. This includes major cruise lines including Norwegian.
Groove Cruise is an all-inclusive musical festival package for cruise ships. They provide a way to help individual cruise lines offer amazing music packages to their guests. This includes two major Groove Cruise festivals per year that happen on different ships from different ports around the world.
Groove Cruise
4770 Biscayne Blvd
Miami, FL 33137
For more info on CryoFX® projects, please see https://CryoFX.com/portfolio