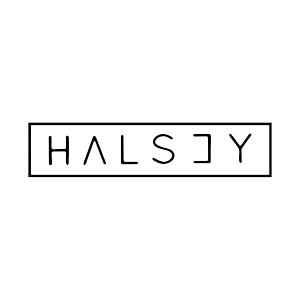 CryoFX® was contacted by the management team for singer-songwriter Halsey to form a special effects sourcing agreement for the artist's live events. This included major CO2 tank sourcing and delivery services on multiple occasions.
Additionally, CryoFX® team members supplied Halsey with several CO2 jets for various shows and events including the Kaboom Festival. As usual, CryoFX® technicians provided on-call support to ensure 100% client satisfaction.
Halsey is an American singer, songwriter, and actress whose given name is Ashley Nicolette Frangipane. She got her start by releasing music on social media platforms until she was noticed and signed by Astralwerks in 2014.
Since then she has gone on to win many awards and has released many hit singles including "Bad At Love" and "Without Me.
Halsey

For more info on CryoFX® projects, please see https://CryoFX.com/portfolio