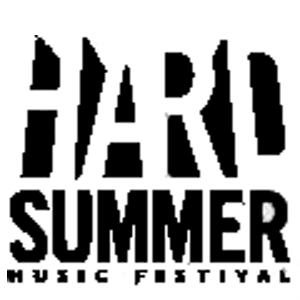 CryoFX® was contacted by the production team at Hard Summer to provide special effects services on multiple occasions. This included the supply and installation of CO2 special effects and confetti special effects.
CryoFX® has also completed projects for other individual activations within Hard Summer. This included consulting and design services, full-scale operations, set up strike, and maintenance of entire CO2 special effects systems. CryoFX® technicians also provided gas sourcing and specialized 50 lb CO2 cylinders. 
Hard Summer is an annual music festival held each summer in California. It first operated in 2007 and now has the reputation for being one of the West Coast's most attended music event. Hard Summer attracts a diverse crowd of technicolor-clad fans to celebrate the intersection of electronic and hip-hop music. 
The festival has featured big headliners in the industry including Snoop Dogg, Ice Cube, Future, Skrillex, Major Lazer, and many others.
Hard Summer
​​689 S E St
San Bernardino, CA 92408
For more info on CryoFX® projects, please see https://CryoFX.com/portfolio