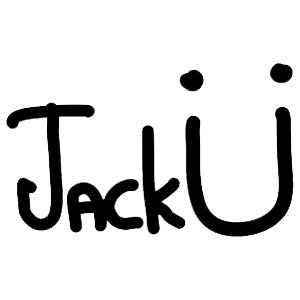 CryoFX® was contacted by the management team of the duo Jack Ü to assist with the duo's special effects. CryoFX® designers and technicians came together to design and build customized CO2 cannons for the duo's use at multiple live events.
CryoFX® of course provided on-call support to ensure the artist's vision came to life, the proper use of the equipment, and that the client maintained satisfaction throughout.
Jack Ü was an American DJ duo. They focused primarily on electronic music. Formed in 2013, the duo was made up of the two talents that produced Skrillex and Diplo.
Jack Ü
https://smarturl.it/PresentingJackU


For more info on CryoFX® projects, please see https://CryoFX.com/portfolio