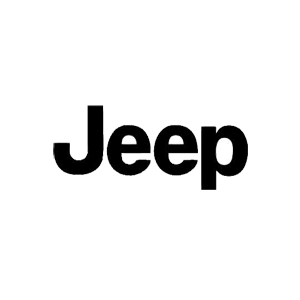 CryoFX®  was contacted by the product and development team at Jeep to form a partnership involving consulting and design services. 
CryoFX® team members worked closely with development at Jeep to bring to life their special effects concepts. After designing prototypes, CryoFX® specialists created live special effects including smoke machines, CO2 jets, CO2 cannons, and confetti machines. 
Additionally, CryoFX® technicians provided set up strike and on-site operation. As always, CryoFX® technicians continued to provide on-call support to ensure proper installation and operation of all effects equipment. 
Jeep is an American automobile brand owned by multinational corporation Stellantis. In 2021, Jeep saw its highest sales year ever with just the Jeep Wrangler selling over 14 million units by June. 
Jeep
℅ FCA US LLCP.O. Box 21-8007
Auburn Hills, MI 48321


For more info on CryoFX® projects, please see https://CryoFX.com/portfolio