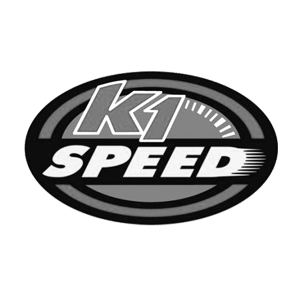 CryoFX® was contacted by K1 Speed to work for consulting and design services. CryoFX® team members were asked to use Sony WebCam and Sony Action Cam to conduct a full review and consultation to help K1 Speed enhance the advertisement and footage of their go-karts.
CryoFX® specialists included the use of special effects to create this enhancement. This allowed the go-karts on film to look like they were burning out, skidding, and many other cool tricks. Some of these can be seen at cryofx.com/portfolio.
K1 Speed is a California-based company that builds and operates go-kart tracks. K1 was founded in 2003 by former racing driver Boris Said and former fashion designer Susan Danglard. Since then, K1 has expanded to be the world's largest indoor electric kart racing operator.
K1 has 70+ locations worldwide and is continually expanding to more and more places.
K1 Speed
17221 Von Karman Ave.
Irvine CA 92614.

For more info on CryoFX® projects, please see https://CryoFX.com/portfolio