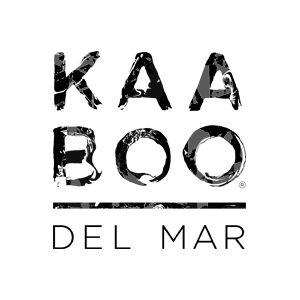 CryoFX® was contacted by the production team at Kaaboo to form a partnership for special effects at several of Kaaboo's music festivals. 
CryoFX® team members continually provide Kaaboo with on-site special effects sourcing, delivery, and operation services for multiple entertainment acts at Kaaboo including headliners like Halsey, Post Malone, and more
Kaaboo is a music festival that travels the United States. Its flagship event is in San Diego and it features many pop artists. 
Kaaboo has been canceled in the last few years due to concerns over Covid-19. However, it is slated to make a massive comeback in the summer of 2022. 
Kaaboo
https://www.festicket.com/festivals/kaaboo-del-mar/2019/

For more info on CryoFX® projects, please see https://CryoFX.com/portfolio