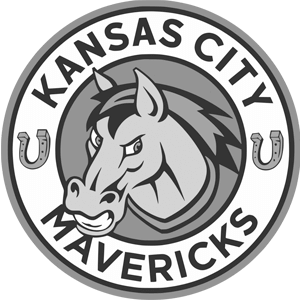 CryoFX® was contacted by the management of the Kansas City Mavericks to provide consulting and design services. CryoFX® team members were also called upon to provide CO2 system recommendations and project management services.
CryoFX® technicians additionally supplied and set up CO2 special effects for an indoor hockey ring on top of the sides of the arena catwalk.
Kansas City Mavericks are an ECHL ice hockey team. Founded originally as the Missouri Mavericks of the CHL in 2009, the team's home games are in Independence, Missouri, a suburb of Kansas City, Missouri.
Kansas City Mavericks
19100 E Valley View Pkwy
Independence, MO 64055


For more info on CryoFX® projects, please see https://CryoFX.com/portfolio