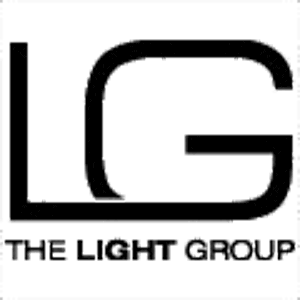 CryoFX® was contacted by Andrew Sasson, known professionally as Andy Massi, to form a partnership for special effects sourcing for his entertainment company The Light Group.
CryoFX® team members continually supplied The Light Group with CO2 special effects, CO2 cannons, as well as many other special effects on multiple occasions. As always, CryoFX® technicians provided on-call support to ensure the proper installation and operation of the equipment.
The Light Group is an entertainment, hospitality, and events company that focuses on restaurants and event spaces such as the New York City nightclub the Jet Lounge, in SoHo.
In 2015, Andy Massi, the founder of the Light Group, launched a new group of restaurants called Clique Hospitality and is building its first restaurant, at Red Rock Resort in western Las Vegas. The restaurant Salute on West Charleston Boulevard at Red Rock Resort is being developed with the assistance of international chef Luciano Sautto.
The Light Group
https://twitter.com/lightgroup
For more info on CryoFX® projects, please see https://CryoFX.com/portfolio