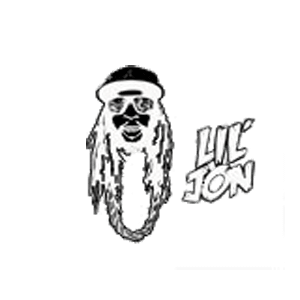 CryoFX® was contacted by the management team of Lil John to design and deliver customized special effects. 
CryoFX® designers created custom CO2 special effects and handheld CO2 cannons for multiple of the artist's live events. This included the Harris daytime pool event in San Diego and many others.
Lil Jon–born as Jonathan H. Smith–is an American rapper, producer, and DJ. Formally, he was the frontman of the rap group called Lil Jon & the East Side Boyz. Lil Jon is credited with the success of the hip-hop subgenre crunk.
While still active in the music industry today, Lil Jon can be found designing and distributing special luxury lines of sneakers. 
Lil Jon 
For more info on CryoFX® projects, please see https://CryoFX.com/portfolio