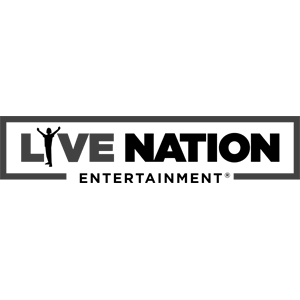 CryoFX® was contacted by Live Nation to form an ongoing work relationship.
CryoFX® team members have continually provided Live Nation with full consulting and design services. CryoFX® technicians have also continually served as Live Nation's go-to special effects supplier for multiple events that involved them.
Live Nation is an American music events sponsor and venue operated based in California with outposts all over the world including the Middle East. Live Nation was founded with the vision of consolidating live event promoters into one company for greater efficiency and success.
Live Nation continues to operate all over the world. In 2022, they promoted a series of concerts in Dubai's Hard Rock Cafe that featured headliners like Calum Scott.
Live Nation
9348 Civic Center Dr.
Beverly Hills, CA 90210, United States.

For more info on CryoFX® projects, please see https://CryoFX.com/portfolio