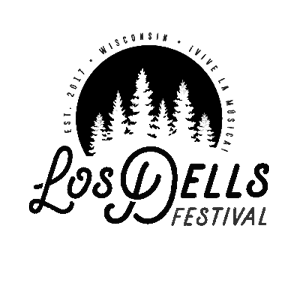 Because of its decade of expertise, CryoFX® was contacted by the production team at Los Dells to handle all aspects of the special effects for their entire festival.
This allowed CryoFX® team members to put to use all of their years of expertise, artistry, and industry knowledge. CryoFX® specialists were called upon to do a full consultation and design. CryoFX® designers created customized special effects for 3+ music stages. CryoFX® technicians provided on-site project management and CO2 sourcing and delivery. 
CryoFX® team members managed all the operations of special effects during all three days of the festival and received glowing feedback from the client as well as from festival-goers. 
Los Dells is an annual music festival. It is the largest multi-genre Latin Music Festival in the united states. It held its inaugural festival in 2017 and focuses on Latin music, art, and food. 
Los Dells has put on its festival in multiple locations. In 2022, it will be located in Southern California for the first time. 
Los Dells

For more info on CryoFX® projects, please see https://CryoFX.com/portfolio